Yes. Macros need to be enabled every time you open the Tool.
If your Excel does not automatically pop up the "
Enable Macros
" or "
Enable Content
" message you need to change the setting at the "
Trust Center
". This is how:
Step 2: Select "Options"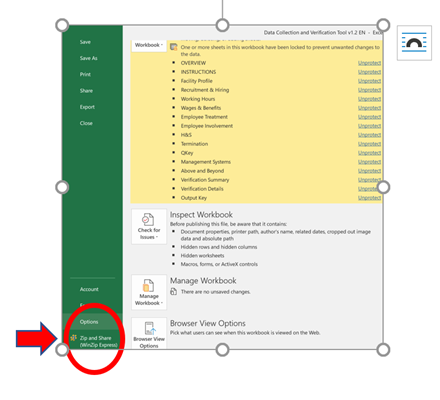 Step 3: Select "Trust Center", then click "Trust Center Settings"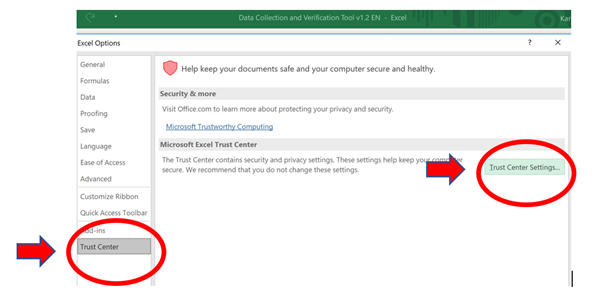 Step 4: Select "Trusted Documents, then click "Clear" button to clear all trusted documents.
Step 5: Click "OK" button on the bottom, to close the Excel file. Re-open again so that the Enable Macros or Enable Content message appears again.